'This is a life-or-death situation, and it requires leadership… '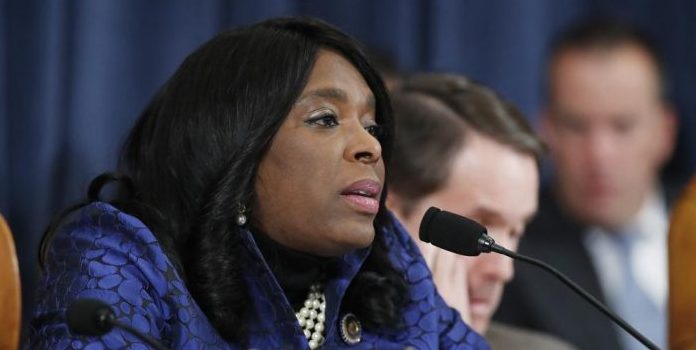 (Headline USA) Rep. Terri Sewell, D-Ala., is reportedly refusing to meet with unvaccinated constituents and has ordered members of her staff to require proof of vaccination against COVID-19 for all in-person meetings.
"Proof of COVID-19 vaccinations are required for every in-person or in-office meeting with the Congresswoman or with staff," a disclaimer on an email sent out by Sewell's office reads, according to The Spectator.
Sewell's office confirmed the report, adding that the Democrat has likely met with unvaccinated constituents at outdoor events or during virtual Zoom calls, but will not meet with anyone for official visits and in-person meetings unless they can prove they are vaccinated.
Less than half of Alabamans are fully vaccinated against COVID-19, according to data from the Centers for Disease Control and Prevention.
In the past, Sewell was far more tolerant of individuals' choices not to get vaccinated, saying in a social media post last year that she understands "why so many have concerns about the vaccine given the legacy of distrust created by the federal government."
However, she recently came out in support of President Joe Biden's vaccine mandates, one of which was struck down by the Supreme Court as unconstitutional.
"This is a life-or-death situation, and it requires leadership. And President Biden is showing that leadership," Sewell said in October.
Source:  headlineusa.com/alabama-democrat-refusing-to-meet-with-unvaxxed-constituents/?utm_source=HUSAemail&utm_medium=email&utm_campaign=HUSAemail