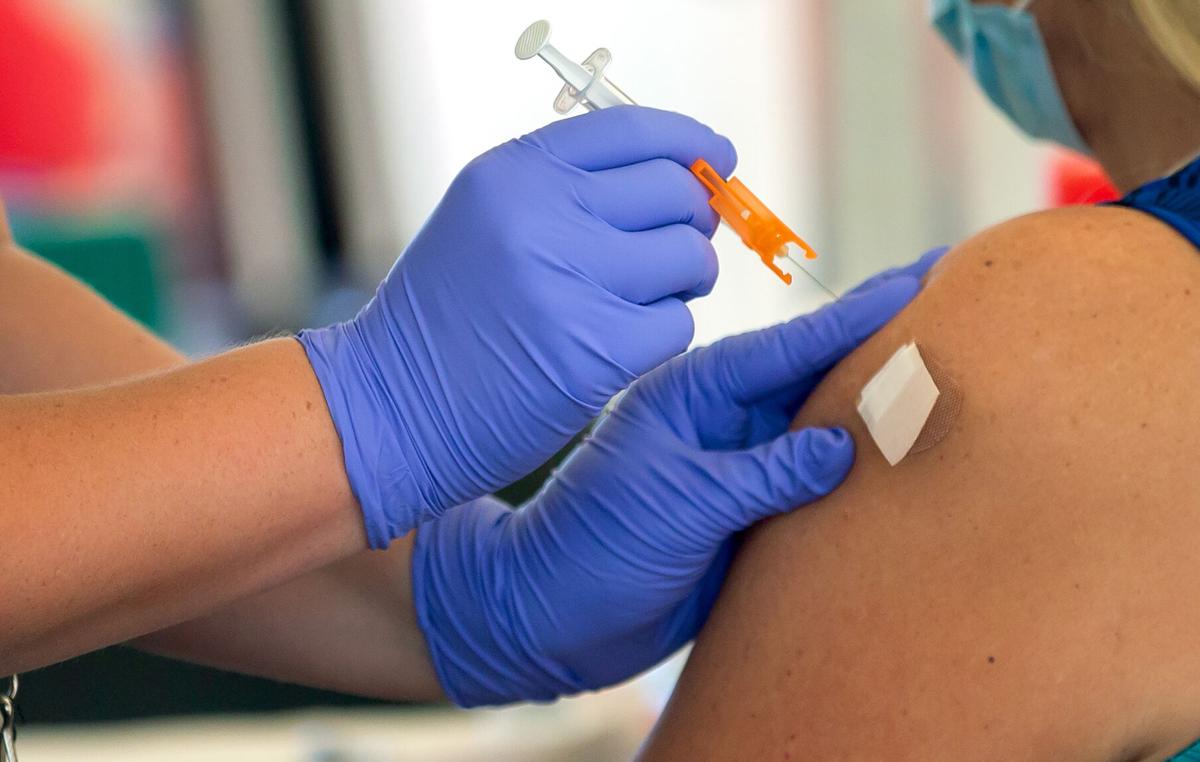 PHOENIX — A Tucson ordinance requiring city employees to get vaccinated or face suspension is illegal, Attorney General Mark Brnovich concluded Tuesday.
In a letter to city officials, Solicitor General Beau Roysden, writing for Brnovich, said the Aug. 13 vote by the council directly conflicts with a statute approved in June by state lawmakers. It specifically prohibits state and local governments cannot require any person to be vaccinated for COVID-19.
Roysden acknowledged that, strictly speaking, that law does not take effect until Sept. 29. And he chided Tucson officials for acting quickly "to exploit the provision of state law delaying implementation of most new statutes until 90 days after the end of the legislative session."
But Brnovich, through Roysden, goes a step farther. The attorney general wants an immediate halt to prevent what he said could be harm to city workers who are forced to roll up their sleeves.
"It is self-evidence that any negative side effects of a vaccine will not be undone merely on the general effective date of legislation," the report states.
"And it will be cold comfort to city employees that state law unambiguously protects them after they were required to obtain a vaccine that they would not otherwise have obtained in the first place," Brnovich continued. "Any harm at that point would have already occurred."
And there's something else.
Roysden noted that Gov. Doug Ducey interceded on Aug. 16, issuing his own executive order banning such vaccine requirements until the law takes effect. Yet the Tucson ordinance remains, with City Attorney Mike Rankin telling Brnovich a week ago that Ducey's order is legally flawed and "is entirely void and meaningless."
That response clearly angered Brnovich.
"That elected city officials continue to attempt to exploit a perceived timing loophole in order to force irreversible vaccinations on their entire workforce, including police and fire employees who daily risk their lives to protect the public, is highly troubling," Roysden wrote.
The conclusion is more than academic.
State law says if the attorney general finds that a local law violates state statute, the state treasurer is required to withhold most of the community's state revenue sharing dollars, a figure that Rankin estimates to be about $120 million a year.
Source:  tucson.com/news/local/arizona-ag-mandatory-vaccinations-for-tucson-employees-illegal/article_fb6d868c-0ff9-11ec-8b8a-1b083910c071.html