ADOPTING THE RED HEART
SPEAKING TRUTH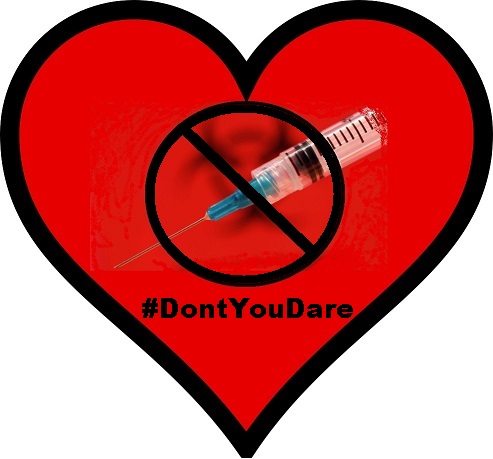 Download, Print and Pin!
From Our OST Telegram Chat:
Please start pinning a red heart 💖on your arm or chest when you go out in public, to identify yourself as a pro-freedom of choice dissident. Offer help to anyone else with a heart who needs it.

The Dutch are doing this and it is raising awareness of the numbers on our side.

Nobody is going to organize this as a campaign so just start doing it and tell your like minded acquaintances.
And remember to wear your heart to the World Wide Demonstration 3.0 – 24 July 2021:  http://www.opensourcetruth.com/world-wide-freedom-rally-3-0/