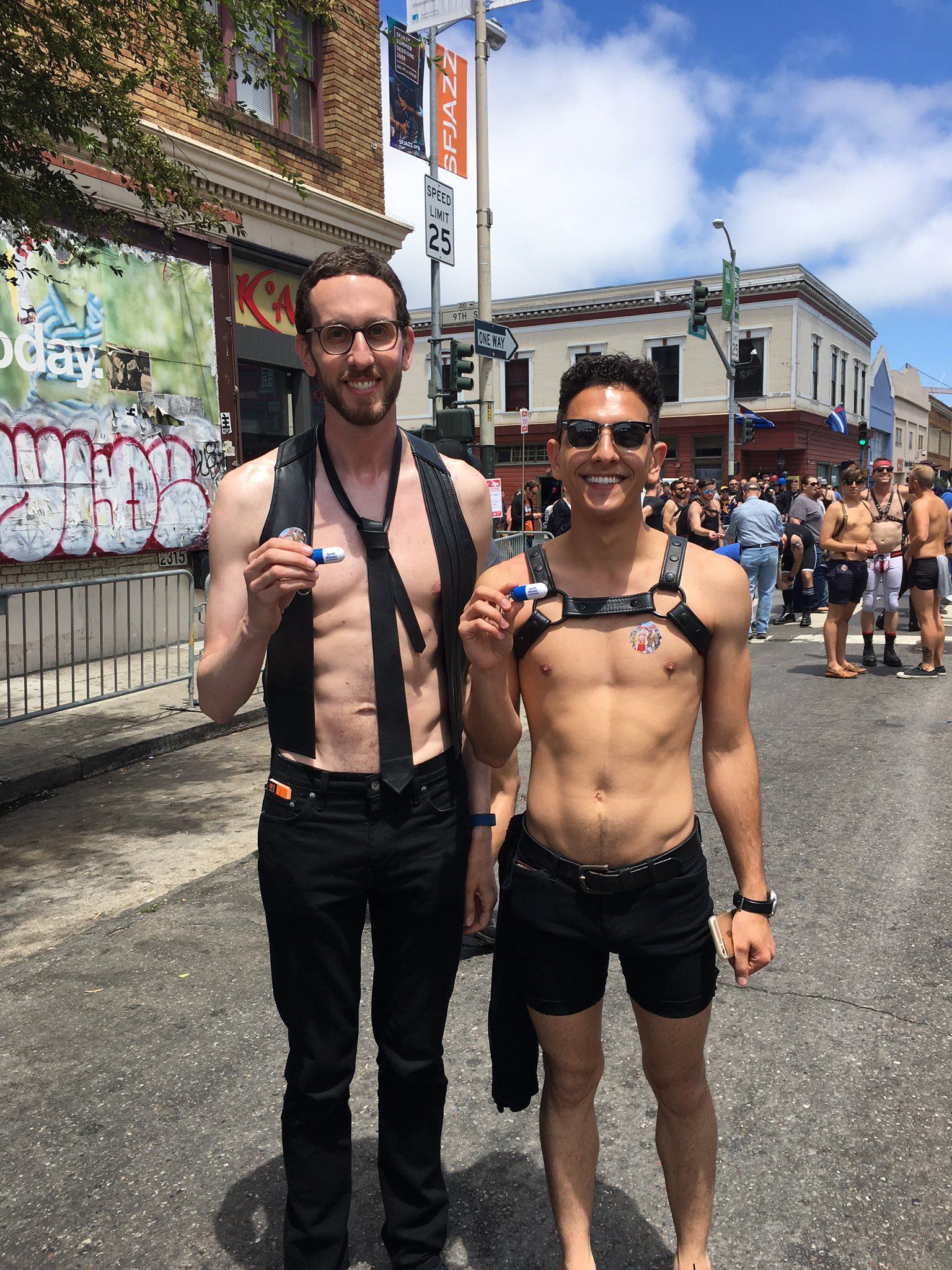 The Senator posted this picture with #BDSM
A California state senator suggested making "drag queen story time" a public school requirement.
Democratic state Sen. Scott Wiener, whose district covers San Francisco, tweeted his comment after Texas state Rep. Bryan Slaton announced that he was filing a bill that would prohibit children from attending drag shows, according to Fox News.
"This guy just gave me a bill idea: Offering Drag Queen 101 as part of the K-12 curriculum," Wiener tweeted. "Attending Drag Queen Story Time will satisfy the requirement."
According to Fox, Wiener's office said the remarks were a "joke."
However, many found it no laughing matter.
Slaton said his bill was necessary after a video circulated online of a drag show in Dallas that was called "Drag the Kids to Pride" and included children in the audience.
"The events of this past weekend were horrifying and show a disturbing trend in which perverted adults are obsessed with sexualizing young children," Slaton said in a news release.
"As a father of two young children, I would never take my children to a drag show and I know Speaker Dade Phelan and the rest of my Republican colleagues wouldn't either."
Slaton eventually responded to Wiener's comment, "This man is a California legislator. He is clearly sick. Please join me in praying for him."
Wiener's comment came as San Francisco Mayor London Breed announced on Thursday the creation of a "drag laureate" program.
"San Francisco's new Drag Laureate program will provide a drag performer with a platform and $35,000 stipend to participate and host community events, and serve as an ambassador for San Francisco to the LGBTQ, arts, nightlife, and entertainment communities," the mayor's office said in a news release.
The $35,000 stipend was included in Breed's proposed budget.
Source: www.westernjournal.com/democratic-lawmaker-jokes-mandatory-drag-queen-story-time-k-12-students/?utm_source=Email&utm_medium=WJBreaking&utm_campaign=breaking&utm_content=western-journal&ats_es=5bdbe7016203d76da678cbe799470fb3