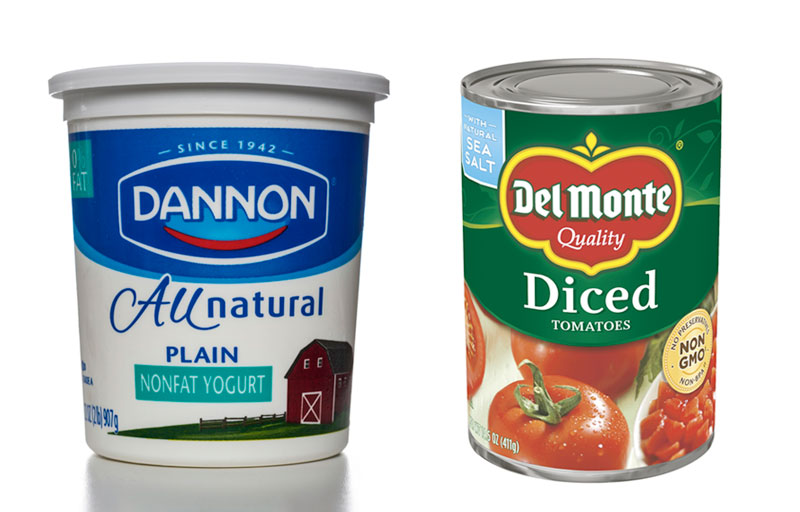 The People Have Spoken: Del Monte and Nestle to Join Dozens Of Major Food Corps In Going Non-GMO
For all the talk the elites generate about "market forces" and "the invisible hand" and how these things are basically like forces of nature–despite the manifest facts of the system being fiercely protected and rigged in favor of said elites–there are actually moments where it works as advertised in our high school textbooks.
For instance, take the tremendous swing toward major food corporations opting to pursue food sources that are free from genetically-modified ingredients in response to consumer demand for healthier, natural foods.
Del Monte and Nestle are the latest corporations to join the movement to jettison GM ingredients, along with a recent announcement by Dannon last week. Del Monte is one of the US' largest producers of branded food products, and they announced simultaneously that they would boost sales of non-GMO products, as well as converting its food's packaging to materials that don't contain bisphenol-A.
Nestle-owned Dreyer's Ice Cream, the world's biggest ice cream maker, announced it would begin to move away from GMO ingredients also, as well as reducing high-fructose corn syrup, artificial flavors and colors in its products, which include: Dreyer's Ice Cream, Haagen-Dazs, Outshine, Skinny Cow, Nestle Ice Cream and Nestle Drumstick.
Dannon, for its part announced last week that it would begin to use non-GMO ingredients in its products, phasing out GMO feed for its dairy cows and labeling products that to contain GMO ingredients.
The moves have these companies climbing on board an already overloaded bandwagon, onto which companies like General Mills, Hershey's, Ben and Jerry's, and Chobani yogurt have already joined. The wave of changes in the way food corporations do business is unprecedented, and indeed shows that power of mass pressure from consumers, no doubt about it.
Of course, the other way to view the changes is to take them with a grain of (non-GMO) salt: these companies are ruthless machines designed to grind up plants, animals and people and convert them into profits. They would in no way be making moves like these without evidence that this is the way the consumer wind is blowing. Another fact of dealing with corporations is they cannot be trusted to keep their promises without continued pressure.
So while this is welcome news, we must remain vigilant, and not allow them to backtrack, nor to squeeze in laws that make it easier for them to skirt labeling, as many of these self-same corporations continue to attempt to do.
Eat well, rejoice in victory, but watch these bastards! You can't trust them as far as you can throw a sack of GMO corn.